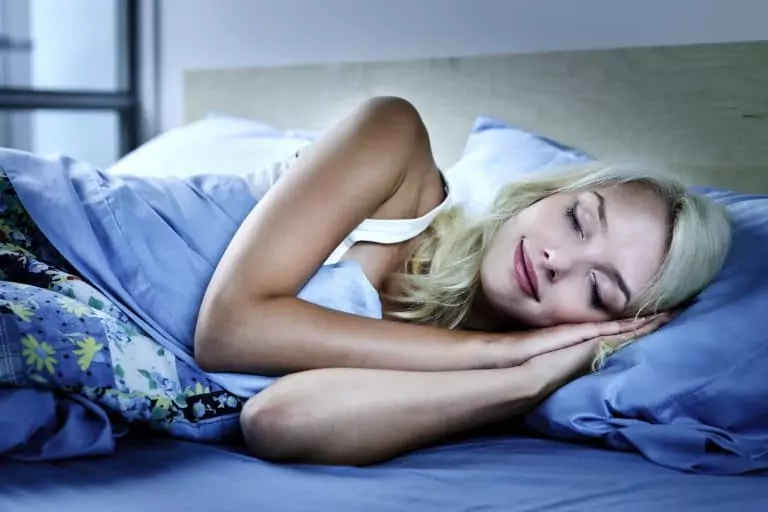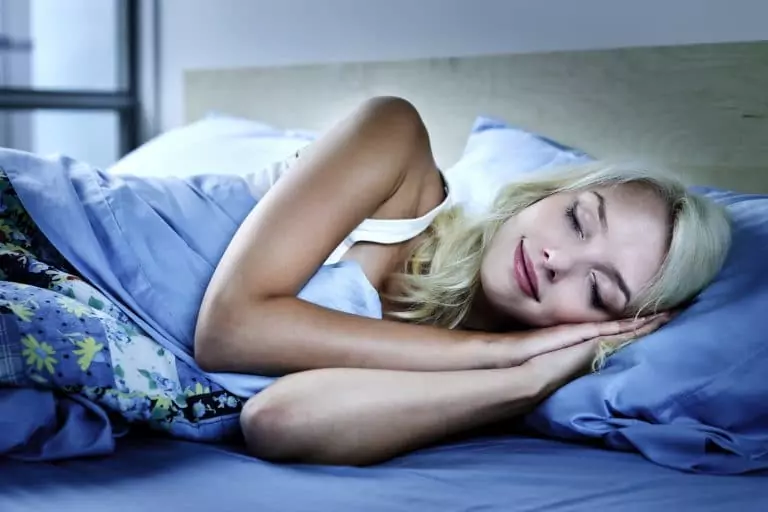 People with poor or intermittent sleep who do not need or cannot manage CPAP are often the best candidates for an oral device. In some cases, even if you have severe sleep apnea, if you are not using your CPAP, you may consider trying an oral device instead.
The oral appliance works by holding your jawbone in place so your muscles don't collapse and block your airway while you sleep. Untreated sleep disorders can lead to several health problems, so if you or your partner suspect you have sleep disorders, you should see Houston Sleep Solutions as soon as possible to begin the diagnostic process and treatment.
Dental Appliance vs. CPAP for Sleep Apnea
Although CPAP devices are often the first choice for treating people with obstructive sleep apnea (OSA), these devices have several drawbacks that can make them a less-than-ideal choice. These advantages include:
Uncomfortable to wear
Hard to get used to
Louda
Heavy
This appliance may not be the best choice if your sleep apnea is severe, but for those who are mild and moderate. it can work wonders. It is small and easy to carry, and it is not as noisy as CPAP. Your partner will also appreciate the quiet. As a bonus, it can also help with snoring.
Even after you get a sleep apnea mouthguard, your doctor may order a sleep study to see if it's working. Follow-up care is essential to ensure proper treatment.
Dr. Montz, Dr. Maher, or Dr. Dunwody at Houston Sleep Solutions South will be able to help you determine if sleep apnea treatment is right for you. Contact us now.
Locations (Tap to open in Google Maps):