The Right Solution for Your Sleep Disorder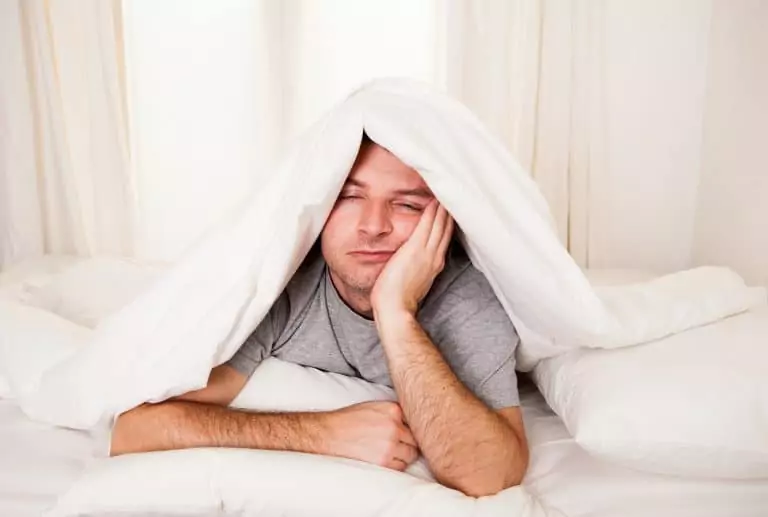 While obstructive sleep apnea is similar in all patients who experience it, the specifics of patients' conditions are unique to them. Much like customized dental aligners and restorations, we also offer highly personalized sleep solutions that offer distinct benefits for patients with varying levels of sleep apnea.
The goal of your customized sleep solution is to keep your airway open by offering comfortable, sturdy support for your lower jaw. To accomplish that, your sleep aligner must be crafted according to the unique size, shape, and alignment of your jaw and oral structures for optimal results.
Our Customized Sleep Appliances
At Houston Sleep Solutions, our mission is to help every patient who suffers from sleep apnea achieve deeper, more restful sleep. Depending on your specific needs, you may benefit most from one of the following:
Learn More