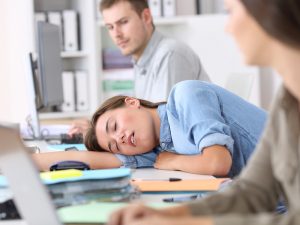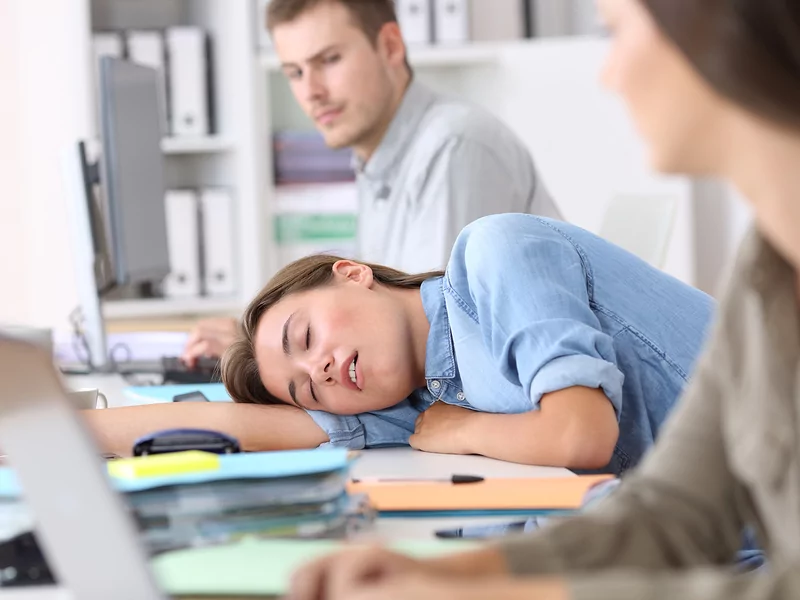 Is lack of sleep affecting your health?
There is a direct connection between health and quality of sleep.
A study conducted by the University of Chicago School of Medicine found a link between substandard sleep and type 2 diabetes.
"Insufficient sleep–a highly prevalent condition in modern society–may disrupt fat metabolism and reduce the ability of insulin to regulate blood sugars. It suggests that something as simple as getting enough sleep could help counteract the current epidemics of diabetes and obesity."–Esra Tasali, MD, Assistant Professor of Medicine at the University of Chicago.
The Danger of High Blood Suger
Even if you don't have diabetes, you should care about your blood sugar levels. Spikes in blood sugar are dangerous in a myriad of ways.
High blood sugar can damage blood vessels that bring oxygen to your organs. This can raise the risk of heart disease and stroke, kidney disease, nerve malfunction, and vision issues.
Difficulty sleeping may be caused by sleep apnea
It's a potentially health-threatening condition in which your breathing periodically stops while you sleep.
Wondering if your health issues are a result of sleep apnea? Read through these common symptoms.
Excessive Daytime Sleepiness
Insomnia
Sleep Deprivation
Excessive Snoring
Episodes of Not Breathing
Mouth Breathing
Dry Mouth/Throat
Fatigue
Frequent Headaches
Irritability
Don't misunderstand, having one of these symptoms is typically fine. If you experience several symptoms, we recommend seeing your doctor.
Three Types of Sleep Apnea
There are three different types of sleep apnea. Obstructive sleep apnea is a condition where your throat muscles relax. Central sleep apnea occurs when your brain doesn't send proper signals to control your breathing. The final type is called complex sleep apnea syndrome. This type occurs when someone has a combination of the two previously listed.
If you are diagnoses as having Obstructive Sleep Apnea, make sure you research all treatment options. Some kinds of sleep apnea can be treated with an oral appliance. Treatment can ease your symptoms and help prevent the health issues discussed previously.
Sleep Better, Be Happier
Improved sleep can trigger a chain reaction of positive effects. When you sleep better, you feel happier during the day. You are more in control. Better able to deal constructively with life's complications. It helps you be proactive instead of reactive. When you make better decisions, you have more success in your business and personal pursuits.
Contact Houston Sleep Solutions:
Location (Tap to open in Google Maps):
ArticleID 8276