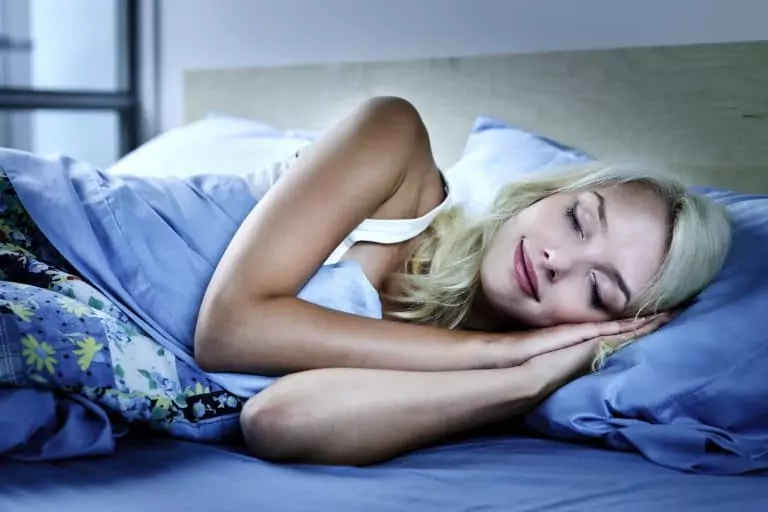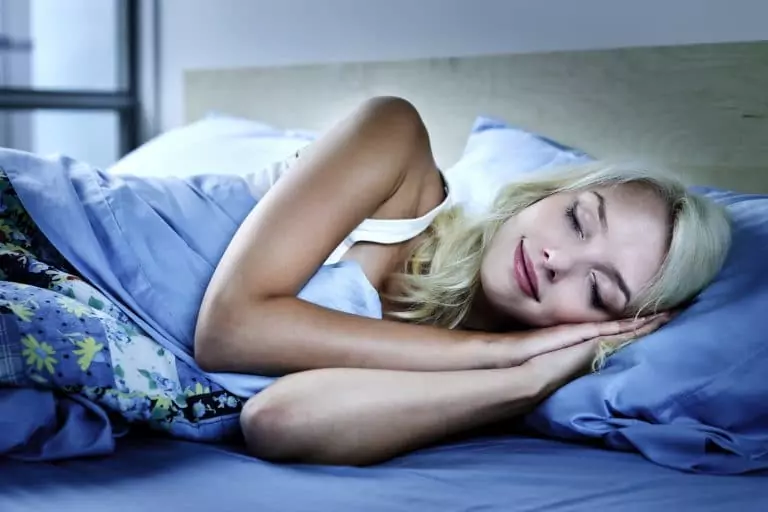 Regarding sleep apnea treatment, there are now even more options. Two of the best-known are Continuous Positive Airway Pressure (CPAP) Therapy and Oral Appliance Therapy. Ask Houston Sleep Solutions about any sleep problems that may be causing chronic fatigue, drowsiness, and irritability. Excessive daytime sleepiness can be caused by problems such as lack of sleep at night (chronic insomnia), sudden sleep apnea, or sleep apnea.
Oral therapy usually involves a mandibular advancement device (MAD) or tongue stability device (TSD).
Although all of these acronyms seem a bit scary, it is not as complicated as it seems. Keep reading to learn more about these treatment options and the pros and cons of each. Finally, we will compare the two and tell you which one is better for you.
CPAP Machine Vs Oral Appliance
Round 1: Convenience 

CPAP devices, although considered to be very effective, have a reputation for being awkward. There is the machine itself, a long hose, and a mask with a nose pad next to you. CPAP takes up space in the bedroom and needs to be transported while traveling. It also needs electricity to function and has more moving parts, which makes them easier to break. The winner in the Convenience category is the Oral Appliance.
Round 2: Comfort
Relaxation is a difficult topic when comparing oral units with CPAP. The level of comfort that the consumer will feel varies from patient to patient.
Of course, there are many who report that their CPAP is difficult to sleep with because of the mask and the constant air pressure. These people tend to give up on CPAP within a few days or weeks.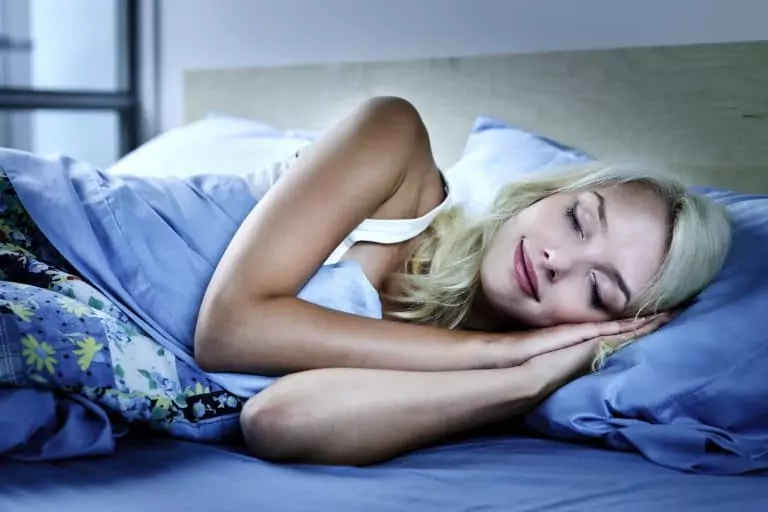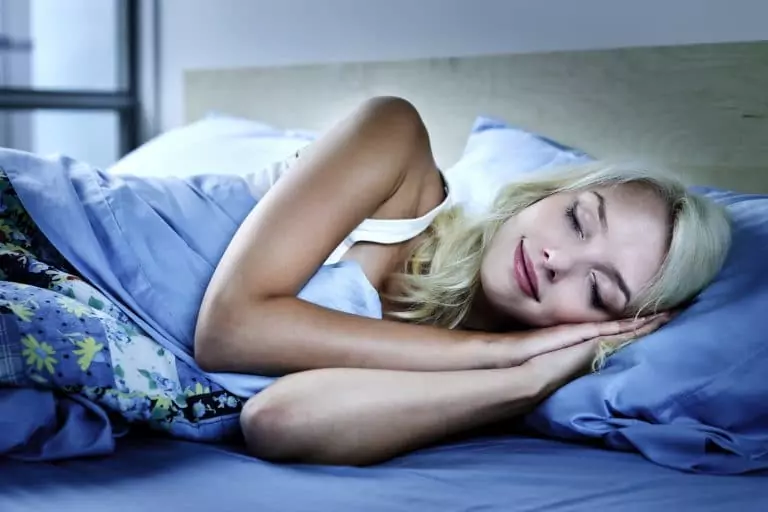 Similarly, many oral appliance users claim that their device damages their mouths sore and causes them to leak saliva overnight. The winner in the Comfort category is a tie.
Round 3: Effectiveness
There is no argument against CPAP being more effective than oral devices. Actually, it is effective in 99% of cases, so doctors most often prescribe it.
By comparison, oral devices have about 75% efficacy, while some studies show it is more effective, while others claim it is less so. The winner in the Effectiveness category is CPAP.
Conclusion
To determine which product is best for each individual case, there is no single solution for treating obstructive sleep apnea (OSA)
Those who are not affected by the CPAP discomfort and are fine using the device may choose this route because of its performance.
If the thought of lugging a CPAP machine around is not appealing, and you can put up with oral devices, they are probably the best solution. It is important to note that they are slightly less effective than CPAP.
Dr. Montz, Dr. Maher, or Dr. Dunwody at Houston Sleep Solutions South will be able to help you determine if an oral appliance is right for you.
Locations (Tap to open in Google Maps):