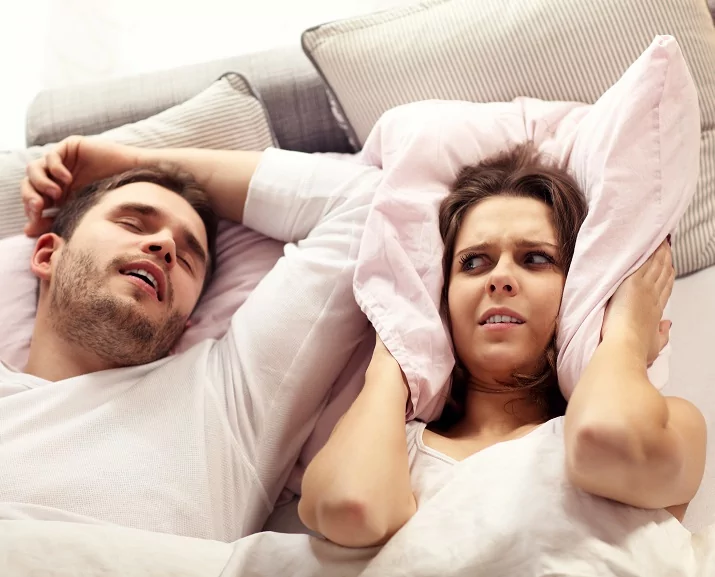 If you are looking for a snoring treatment or sleep apnea treatment in Houston, Sleep Solutions can help. They offer dental appliances that can provide relief from snoring and other sleep apnea-related issues. Here's why you should turn to them for your sleep apnea treatment needs.
The Benefits of Choosing Sleep Solutions
Sleep Solutions takes a personalized approach to its treatments, so you can be sure that you're getting the best possible care. With more than 25 years of experience in the field, they have developed an expansive database of patients and successful treatments. This helps them come up with solutions that are tailored specifically to each individual patient's needs.
Another great benefit of choosing Sleep Solutions is its comprehensive testing and analysis process. They will conduct a thorough evaluation of your mouth, teeth, jaw structure, airway structures, and other related factors before deciding on the best treatment plan for you. This gives them a better understanding of how best to treat your condition and leads to more successful outcomes.
Finally, Sleep Solutions has one of the most experienced staff in the industry with over 20 years of combined experience in treating various types of sleep apnea conditions. From their highly skilled dentists and doctors to their knowledgeable technicians and assistants, they provide exceptional service from start to finish.
If you're struggling with snoring or any type of sleep apnea-related issue, it's time to act by turning to Sleep Solution's dental appliances in Houston for help. Their personalized approach ensures that each patient receives the best possible treatment based on their individual condition. With over 25 years of experience in the field and one of the most knowledgeable teams around, they are sure to provide you with the relief you need from your condition quickly and effectively. Don't wait any longer; schedule an appointment with Sleep Solutions today!
Dr. Montz, Dr. Maher, or Dr. Dunwody at Houston Sleep Solutions South will be able to help you determine if sleep apnea treatment is right for you. Contact us now.
Locations (Tap to open in Google Maps):