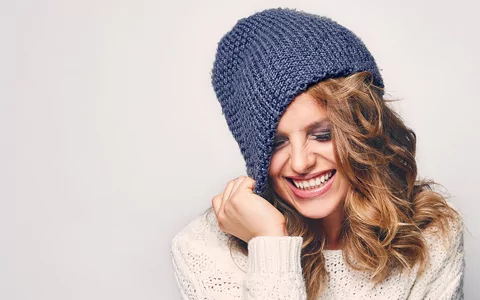 If you live in the Woodlands and have been struggling to sleep through the night, come to Houston Sleep Solutions. We know exactly how important a good night's sleep is, and we'll do everything we can to help you achieve it.
Stop Snoring Tonight
One of the biggest culprits of lost sleep is snoring. Whether it's you or your partner who is snoring, the result is the same: poor sleep for everyone.
It might seem like a minor inconvenience, but snoring can really impact your quality of life. When you stop snoring, you'll be able to sleep better at night, which can lead to better focus and concentration during the day. Let us help you stop snoring, and you can experience these benefits firsthand.
What Is Sleep Apnea, and Do I Have It?
Do you snore regularly? Do you often wake up with a sore throat, or find it difficult to stay alert and awake during the day? If so, it's possible that you could benefit from sleep apnea treatment.
The best way to determine whether you have sleep apnea is by talking to a professional. When you come to Houston Sleep Solutions, we'll be able to diagnose what's keeping you awake and prescribe the right sleep apnea treatment, if that's what you need.
Sleep Apnea Treatment That Works For You!
If you have sleep apnea, we have a solution. The most common form of sleep apnea treatment is a CPAP mask, which is worn over the nose and mouth to keep the wearer's breathing regular and even all night.
If a CPAP machine isn't right for you, we can provide a sleep apnea mouthpiece. A sleep apnea mouthpiece serves the same purpose as a CPAP machine, but it rests over your teeth rather than your nose and mouth. Whether it's a CPAP machine or a sleep apnea mouthpiece, we'll make sure you get the sleep apnea treatment that works for you.
Sleep Solutions You Can Use
We want to help you stop snoring, so you can sleep soundly each night. Call Houston Sleep Solutions today!